Your Beautiful App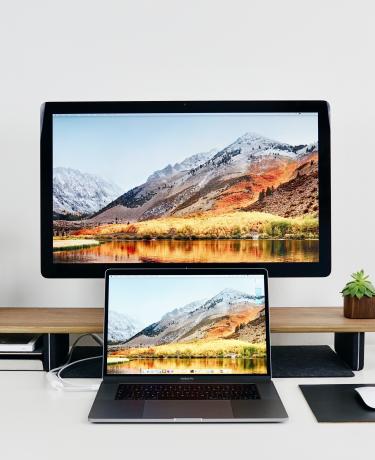 You have your very own Blackbell now, great ! But you don't know where to start, or simply don't have the time? 
It's okay, I used to do this for a living. I can help you out.
I will...
Advise you on your website architecture, depending on your Blackbell subscription and your needs,
Set up your back office, to make everything behind the scene fully operational (including back office users and teams),
Create your pages, and upload your content in those pages,
Set up your products and services, that will be sold directly through the app.