Emmanuelle Depraetere
Project Manager
-
Blackbell app creation services. Blackbell optimization and / or review also available. About Me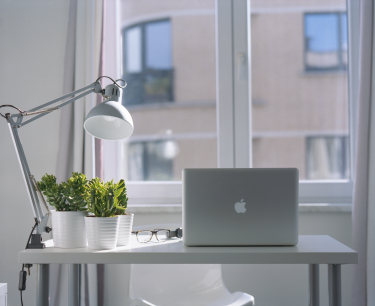 Sometimes content manager, sometimes project manager and most times product manager, I am a former super-intern for Hotelcloud (currently Blackbell), and am back in the Blackbell creation business. 
Having graduated from a Master's in Languages and Ecommerce, I currently manage online merchandising for some pretty impressive brands for a well-known French e-tailer. 
Here is some of my finest work.
Here as well. 
I am proficient in French and in English, and even specialized in technical translation during my Bachelor's degree. 
I would love to learn more about you and your project, and assist you in whichever capacity you need me. 
Personal email
: emmanuelle.depraetere@gmail.com