One Platform, Unlimited Power
Launch, grow and scale your business online without worrying about the technology. Blackbell is simple to set up and easy to grow with.
Create code-free websites in minutes
Use Blackbell's drag and drop editor to create a website for your business without any technical knowledge. Use a template or start from scratch. Once you are ready, add a custom domain or use a subdomain.

All websites built on Blackbell work smoothly on mobile.

Collect customer information using powerful forms
Blackbell offers custom online forms to collect customer information that you need to provide your services.
Use these versatile forms to create a custom checkout process for your business.

Blackbell's native forms fit beautifully with your website design, unlike out-of-place third party embedded forms.

Get more bookings & appointments
Use Blackbell's calendar to book meetings and appointments with your clients.

The robust calendar enables you to decide day and time availability, and add advanced booking rules like maximum daily appointments so that you always deliver your best.

Create subscription plans
Let your clients select the plan best suited to them. Configure ready-to-use subscription plans for your recurring services.

View all subscriptions to your plan in one place and stay on top of your service delivery.


Secured content for authorized customers
Blackbell offers a plug and play secured area on your website so that only the authorized customers can access certain restricted areas of your website.

Sell digital products, courses, ebooks, and community memberships right at your fully secured Blackbell website.

Accept Online Payments - Safe, Secure & Easy
Receive payments from over 60 countries using Blackbell's in-built payment system. You no longer have to worry about registering and integrating any third-party payment gateway.

Select when you want your payouts or let our system auto pay you at regular intervals. Get your money wired to your bank account, Stripe or Paypal.

Blackbell supports all currencies, and you even get a complete invoicing system within your Blackbell.

Convenient and secure payments.

Process and fulfil orders reliably
Get an instant message every time you receive a new order via email, SMS, and notification. Confirm and view all orders on your Blackbell account.

Easily download all orders details for your records.

Design workflows for your team members for better service delivery.

Manage teams, projects and tasks
Blackbell offers a complete task management tool integrated with your online system.

Assign jobs to your teammates, track progress, and stay up-to-date.

Use a world-class task management flow for your business. Never miss a deliverable to miscommunication again.

Conversations that build long lasting customer relationships
Message or instant chat with your customers, understand their requirements, answer their doubts, and build profitable relationships. You can even add your team members to respond to the customer chats and decide the active hours.

Blackbell helps you to create standard responses and automate them. Thus giving you the opportunity to improve customer experience, reduce your workload, and save time.

All your customer data in one place
All tools within your Blackbell work smoothly with each other. It means that all your customer data gets auto-saved in one place.

Engage your customers using customized emails and broadcasts. Blackbell's advanced features let you dynamically target customers based on their behavior.

Effortlessly promote your business
Create discount coupons to increase sales within seconds. Use the power of Blackbell to limit coupon usage and set advanced rules.

Readily offer discounts, run promotions, and grow sales. Blackbell even enables to create coupons for specific users and run targeted campaigns.

Full control on the go
Blackbell is a fully mobile compatible platform. Design and manage your online system from mobile from anywhere as well as on the go.

Provide custom permissions to your team members, let them access your system from mobile, and track service delivery.

Blackbell offers mobile apps for android and iPhone.

Analyse and improve
Access visitors and order analytics from your Blackbell account to gain deep insights into your customers' behavior.

Design your campaigns and growth strategies based on real data.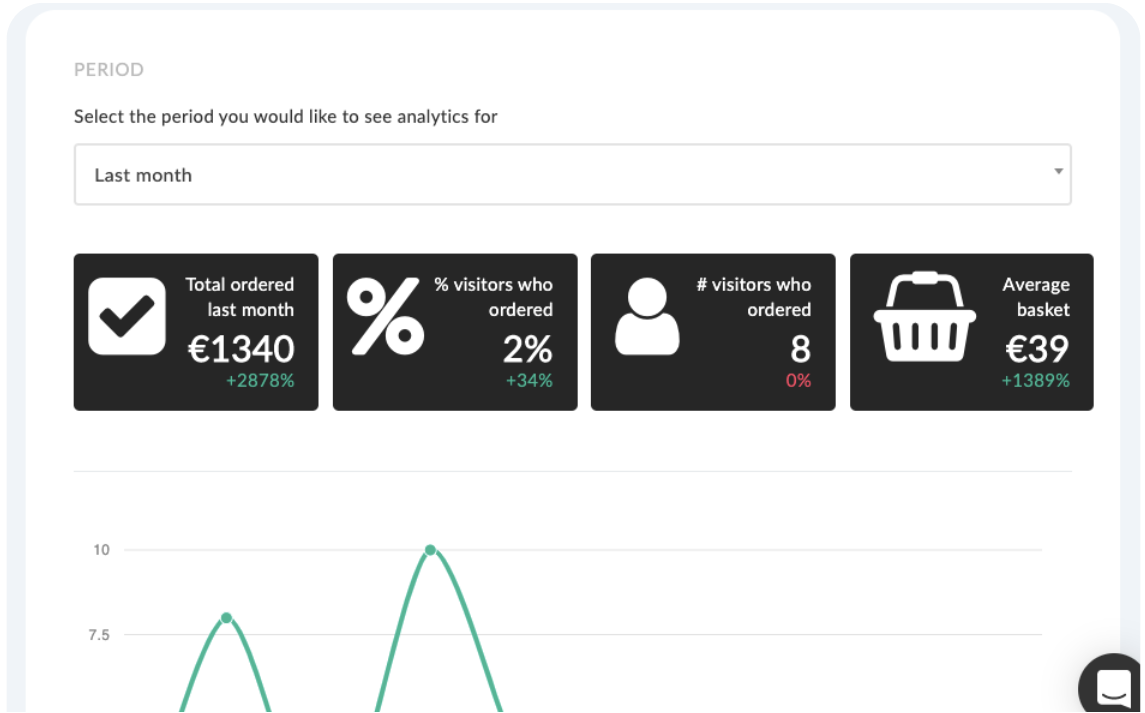 Communicate in the language of your customers
Dynamically select the language of your choice. Blackbell auto-translates all your content in the language you prefer.

Do not let language be a barrier between you and your customers.

Complete online workspace for your business
Add team members, departments, instant alerts, Slack alerts, and escalation alerts to bring your entire business online.

Blackbell is a fully customizable online workspace for your business.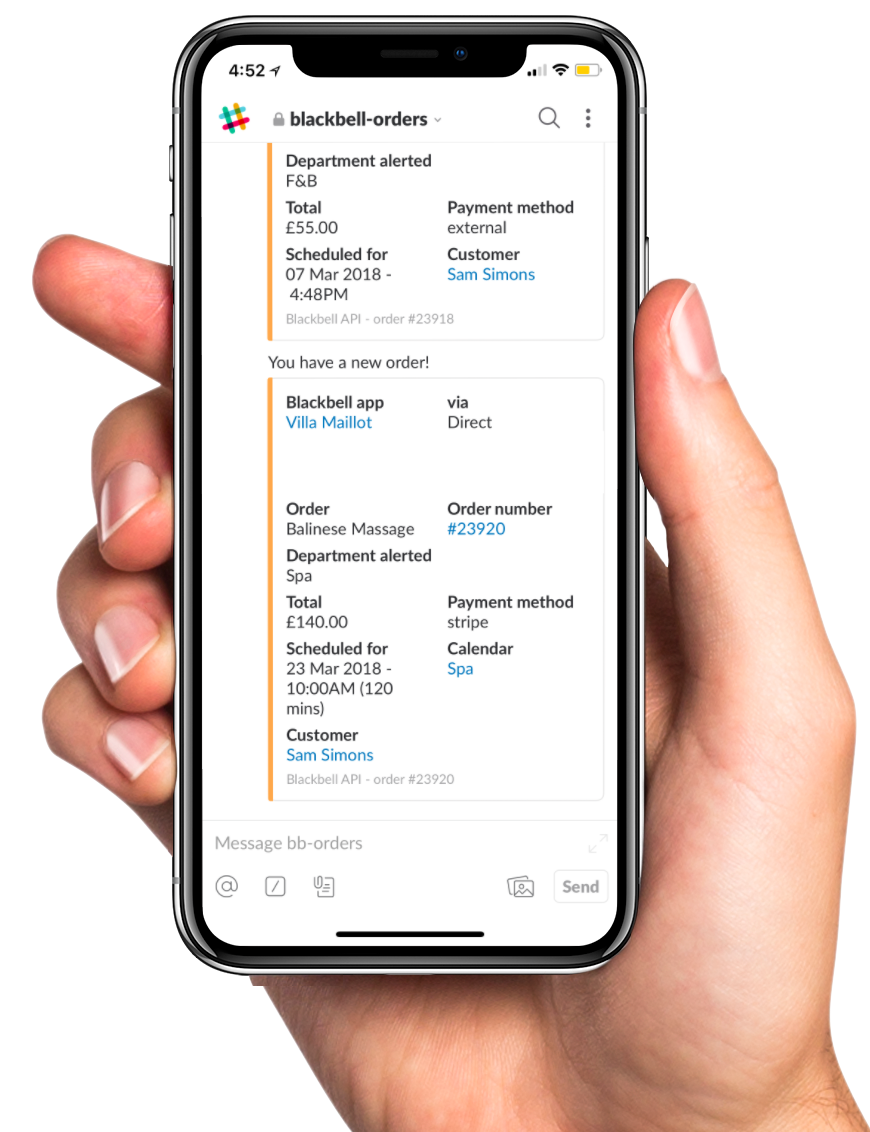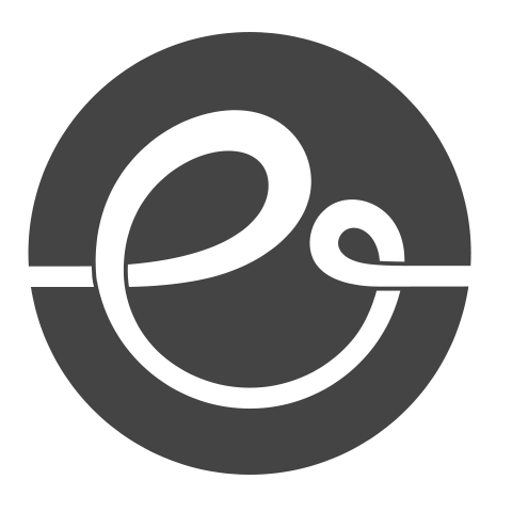 Blackbell has everything you need to launch and grow your business online today.

Try Blackbell for free
Blackbell helps small businesses get more customers, create websites.
14-day free trial. No credit card required.