Strategies For Old Multifamily to Stay Competitive
Old multifamily properties developed decades ago now face tough competition from newly built and better-equipped properties.

There is a limit to which they can upgrade under the constraints of space and resources.
Resident Marketplace: High Occupancy, New Revenue & Delighted Tenants
Nothing can replace the warmth and affection of loved ones.

Your family members, neighbors, and community members — all contribute to developing a sense of belonging in you.

People do everything in their capacity to live with their loved ones and in the community, they feel belonged to.

And if they can't, they long for it.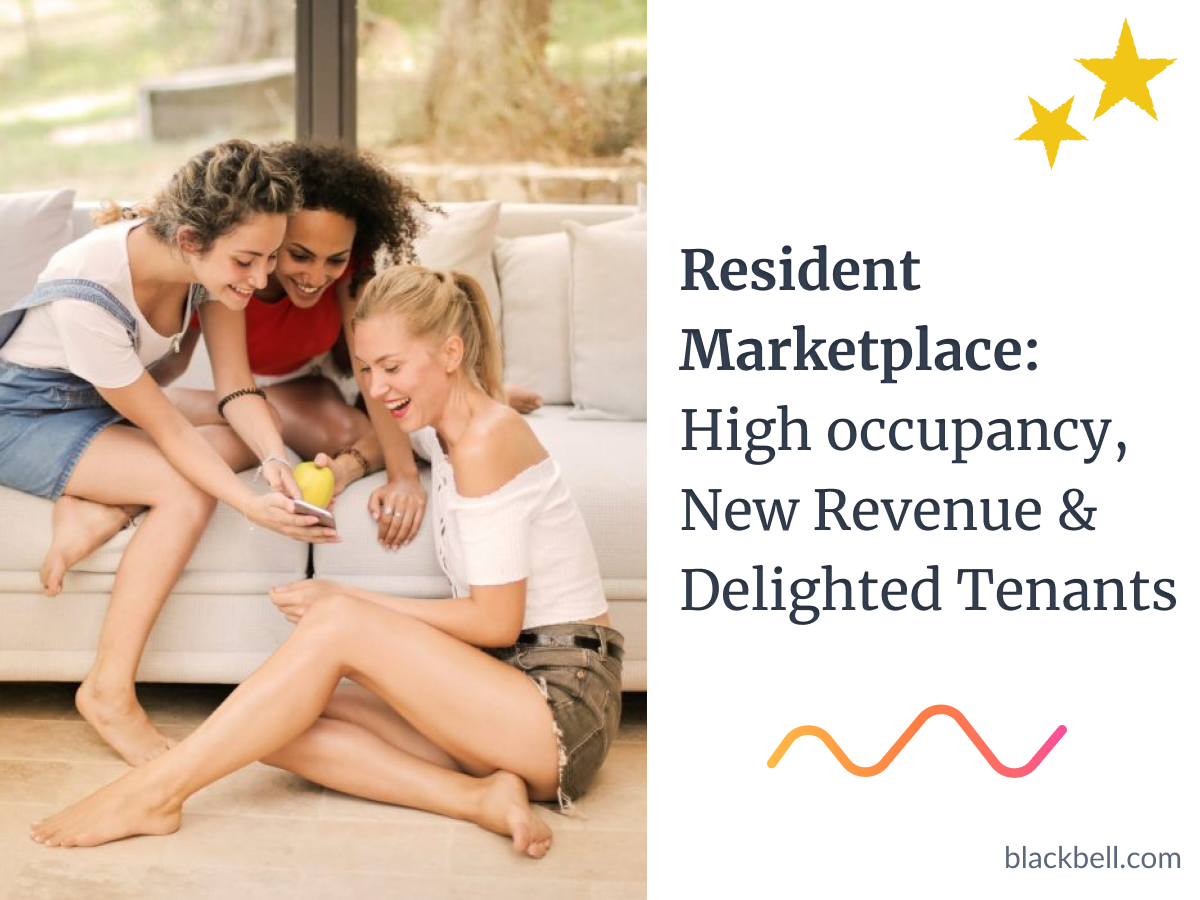 The truth is, the desire to connect with others in meaningful ways goes deeper than it seems from a distance.

It drives people's decisions in ways that material luxuries can never fathom.

As a multifamily owner, investor, or operator, if you can help your tenants achieve a sense of belonging, you have built a competitive moat that others can only dream about.

Continue Reading >
How to make prospective residents queue to live at your property
Vacant apartments, low occupancy levels, and having no list of prospects are signs of a failing multifamily business.

Today I am sharing powerful strategies to attract new residents to your multifamily housing.

In fact, these strategies are not yet well-known, and if you act fast, you can build a definite competitive advantage over your competitors.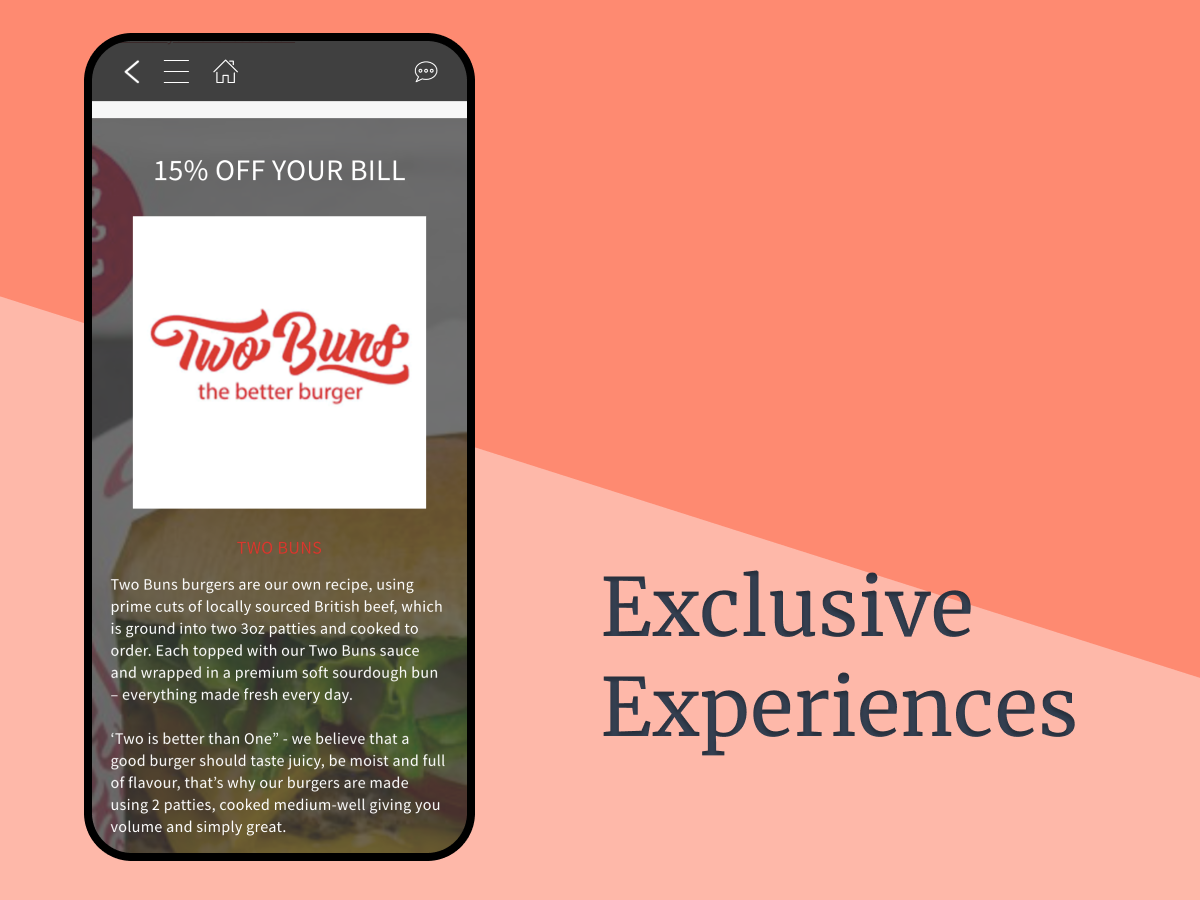 The best part?

You can implement these strategies within a few weeks without huge investment or busywork.

Continue Reading >
Multifamily & COVID-19: The definitive guide to digital transformation
We now live in an increasingly digital society.

It has accelerated the usage of technologies like video conferencing and online bookings in our day-to-day lives.

Businesses all over the world have new challenges to deal with and new opportunities to pursue. Those who will adopt fast and adopt in the right direction will be the winners.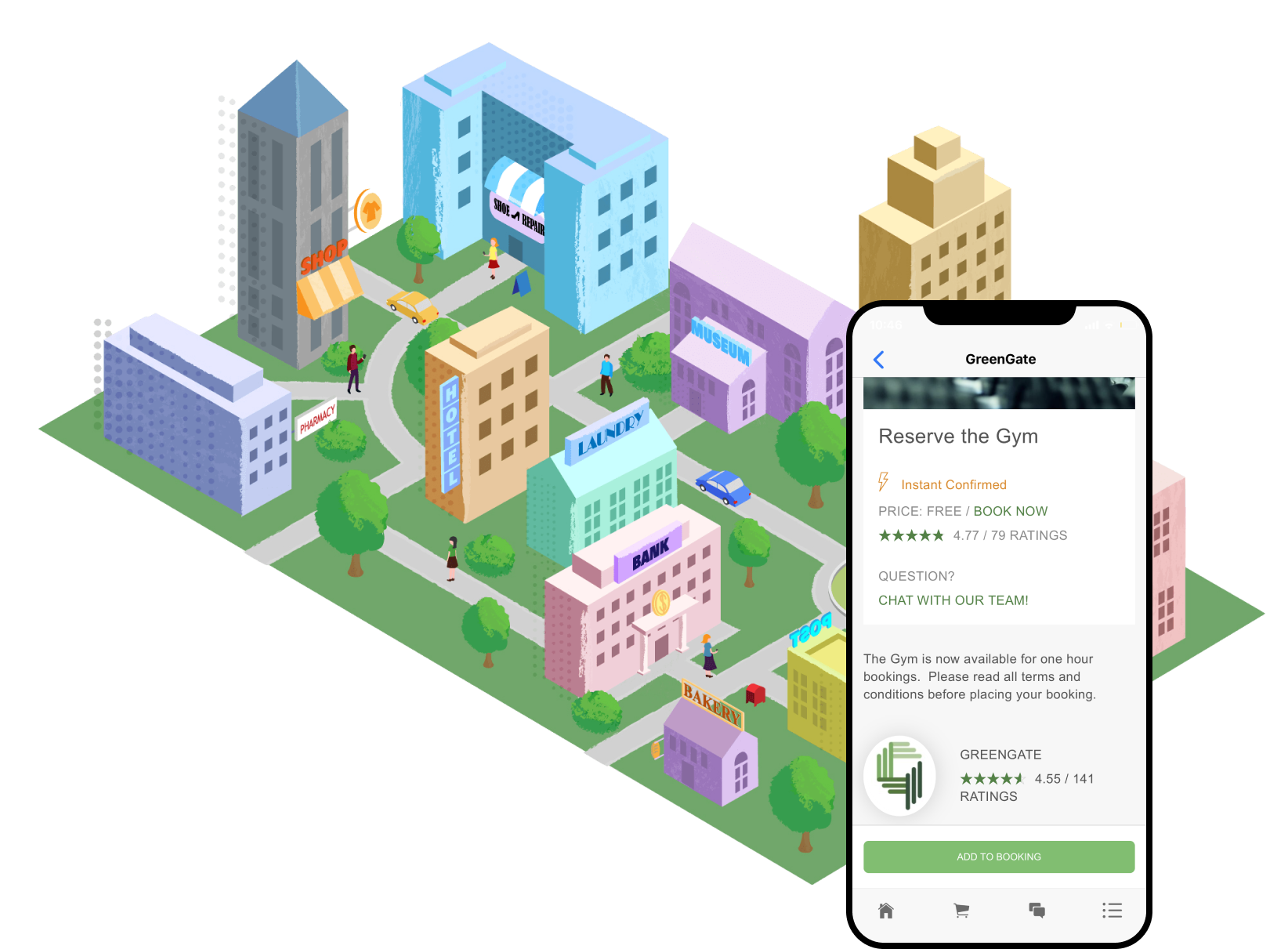 With post-pandemic priorities like social distancing, contactless servicing, touchless technology and remote working, multifamily housing is now at the crossroads — respond to the new reality most effectively and stay competitive or maintain status quo and fade into oblivion.

Continue Reading >
Our Products
Blackbell for Small Business
Bring you business online in minutes, no technical knowledge required.
No credit card required
Blackbell for Real Estate
Build a thriving community, enhance engagement & retention, drive efficiency and generate additional ancillary revenue.