🎓  Small business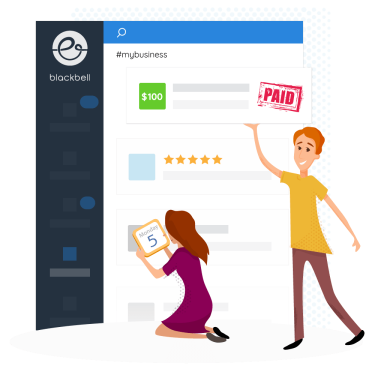 With Blackbell, you can create an online platform with a personified domain name on which your customers are able to swiftly order your services or products.

Allow them to subscribe to plans, to choose slots from your real-time schedule as well as chat easily with you and your team. You can send them quotes, payment links and broadcast messages in a few quick clicks from any device.

Safely sell services and products via Blackbell, see your balance increase, and schedule payouts to your bank.